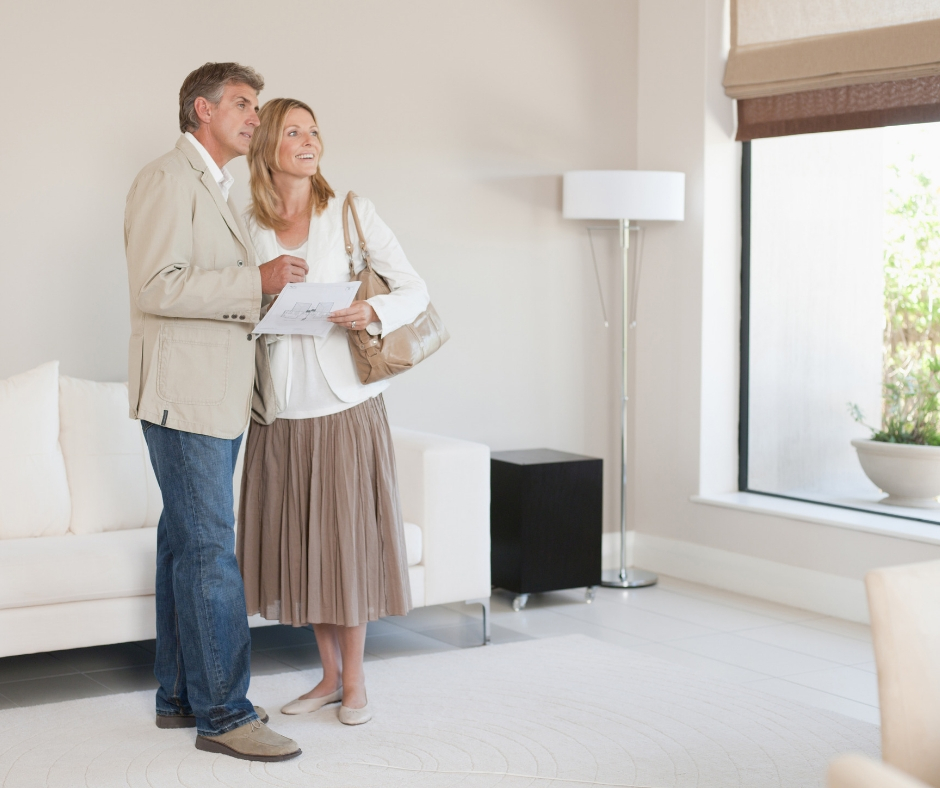 The house is finally on the market!
The closets are newly organized, that crooked shutter finally got fixed, and your realtor is working overtime to close the deal. You've been waiting for this day for months.
But now, you're feeling a little sentimental. You've put a lot of time, money and love into this house over the years, and you want to make sure the next buyers know just what they're getting in this great home.
Whether you've been there just a few short years or you're selling the beloved homestead where you raised your kids, you've invested a piece of yourself into making this house a home.
Maybe it was a total renovation or perhaps you've just lovingly added your own personal touches. How will potential buyers know that the daffodils come up to the left of the driveway in the spring if you don't point it out?
If you're not around, who is going to tell potential buyers how long it took to maneuver that extra large spa tub up the stairs? That was a crazy day but boy has it been worth it!
And the extra hidden shelf in the pantry – the realtor probably doesn't even remember you told her about that.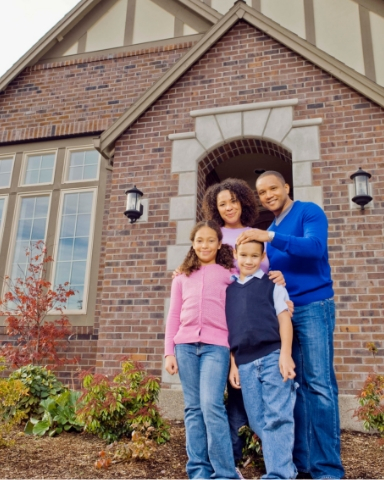 There are so many things you love about your home, and so many stories you want to share with a potential buyer, it might be tempting stay home during a showing, open house or realtor caravan.
But trust us, resist the urge. While it might sound appealing to greet guests and point out all your favorite features of the home, believe us when we say you are not the salesperson for the job.
According to thebalance.com, potential buyers and their realtors are looking for privacy when viewing homes. They need the freedom to openly express their honest opinions on the house.
Sure, you love the wallpaper in your bedroom or the "vintage" shag carpet. But if the buyers don't share your style, they need to be able to express this without inhibitions or fear of hurting your feelings.
Even if someone viewing the home really loves it, they may be wary of openly expressing their excitement with the seller nearby. As a result, the excitement they initially felt may fade as they move on to other homes on their tour.
Likewise, if a realtor caravan is visiting your home, the realtors need privacy to talk openly about the price of your home, its features and selling potential. Your presence could hinder this and ultimately, hurt the sale of your house.
Realtor.com offers some great tips on how to leave your home to make it most appealing to those coming to check it out.
First impressions do make a difference! So put forth the effort to find somewhere for you and your pets to go. Move cars so visitors have easy access to your house and make your home as inviting as possible.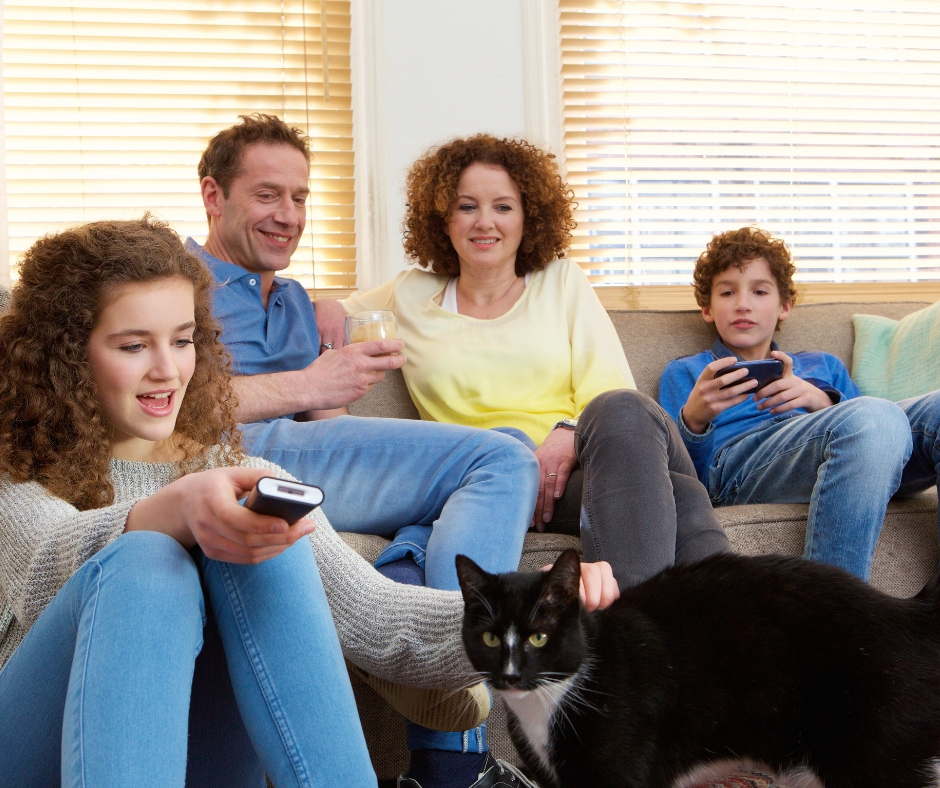 The reality is, you may love the granite countertops you had installed and adore the built-ins by the fireplace, but the best approach for selling your house is to let the home speak for itself.
Buyers will not be comfortable dissecting all the features of your house with you in it so it is best to take that time to go for a walk, run errands, have dinner out or even schedule your own tours so you can find the perfect next home for your family.