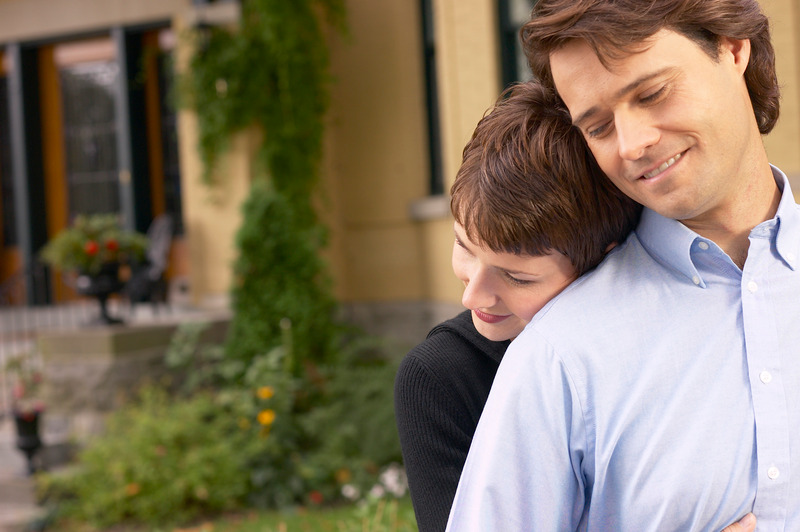 Smaller Cities and Suburbs Lure The Millennial Home Buying Demographic
Here at the Amy Hank Real Estate Team, we like to keep an eye on housing trends. This helps us deliver our very best when it comes to buying or selling your home, and it helps you know when the time is right to make that big move you've been dreaming about.
That's why we've talked a lot on this blog about millennials, i.e. people ages 37 and under. It's important to stay tuned in to this large demographic group, because they outnumber all other generations as homebuyers. In fact, the latest Zillow Group Consumer Housing Trends Report says millennials make up half of all homebuyers.
This means their tastes and financial decisions, and dislikes too, really drive the market. In other words, if we are NOT keeping our eye on millennials, we are not doing our jobs.
So what's new with this group? Read on. (Hint, hint: it's good news for our region.)
Millennials Make Their Move
When people think about millennials and housing choices, they tend to make some assumptions. Many conclude that these trendy and youthful buyers prefer big city living, with all the trappings that come with it: a vibrant nightlife, shopping meccas, restaurants galore.
Et cetera, et cetera.
Well, all of the above may be true.
But the data shows the buying patterns of millennials don't necessarily align with these lofty desires.
Why? Well, it seems our millennials are becoming realists, and are getting priced out of these high octane housing markets.
In fact, the latest research indicates that millennials are beginning to gravitate toward small cities and suburbs over the bigger and high priced urban areas like San Francisco, Manhattan or Denver.
What gives?
Cost is a big factor. But also, this type of trend simply makes sense as our millennials continue to age and start families, and see their needs and preferences change.
So let's dive a little deeper into the statistics, and also talk about why this bodes well for St. Louis and its surrounding suburbs.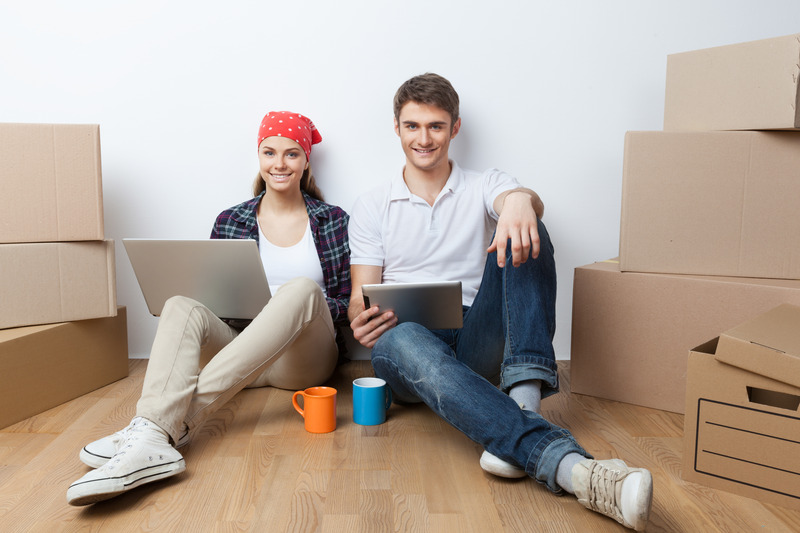 The Cost of Living Large
"Nearly 45 million Americans will reach the typical age for first-time homebuyers in the next 10 years, 3.1 million more than in the 10 years prior, according to a recent analysis by Zillow. Over the last five years, however, prices for starter homes have jumped 57% and inventory is down 23%. As demand surges, the situation can only get worse."
This excerpt, from a CNBC report on millennial home buying patterns, sums up the situation pretty well.
Millennials are struggling to find homes they can afford in the current market, especially in some of those high demand cities that we mentioned earlier. But they are looking to settle down, so after a few (or many) years of big city living via rental properties, they are now turning to areas where they can find a permanent place to call home — and where they can afford it.
The CNBC report found that the top ten millennial markets have two things in common: unemployment rates are lower than the national average, and housing prices tend to be lower as well.
In other words, the places were millennials are settling are more affordable and offer reasonable opportunities to plant roots.
Within that report are some numbers that paint an even better picture of the situation.
For instance, it notes that millennials can only afford 10% of the homes in Dallas, 13% in Boston and barely 2% in San Diego. That would certainly put a damper on a location's appeal.
In contrast, millennials can afford nearly a quarter of all homes in the top ten markets that register for their demographic. In Oklahoma City, for instance, they can afford 30% of homes, according to the report.
Interesting, isn't it?
So let's take a look at those places where millennials are settling.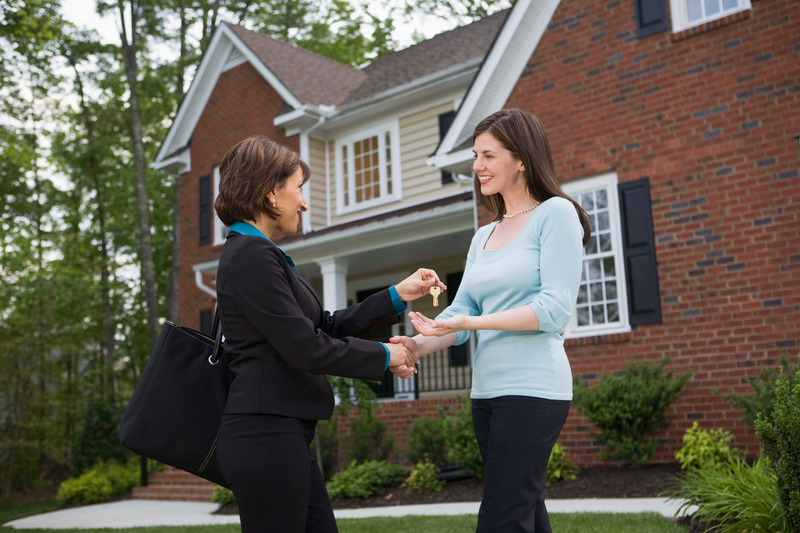 Affordability Reigns
SmartAsset analyzed 200 of the largest cities across the U.S. to determine which places have the highest millennial homeownership rates. They also used U.S. Census Bureau data spanning the years 2007 to 2016 to evaluate the percentage change in millennial homeownership rates.
They found that no "big city" made it to the top ten list, and only one, Las Vegas made it into the top 25.
Instead, the leaders were: Olathe, Kansas; Chesapeake, Virginia; Bakersfield, California; Sioux Falls, South Dakota; and Anchorage, Alaska.
This Realestate.com article discusses each of these places and why they appeal to millennials and first-time homebuyers. But the bottom line is they all share a healthy mix of affordability and quality of life characteristics.
Now, the St. Louis region wasn't on that list. But given its low cost of living, broad selection of restaurants and array of free attractions, we could easily see it claiming a spot in future years.
So let's talk about the other millennial trend that's worth noting: this generation's increased gravitation toward the suburbs.
That's right, the suburbs. Seems even our hip and mobile millennials are feeling the pull of good schools, manicured lawns, and classic suburban living.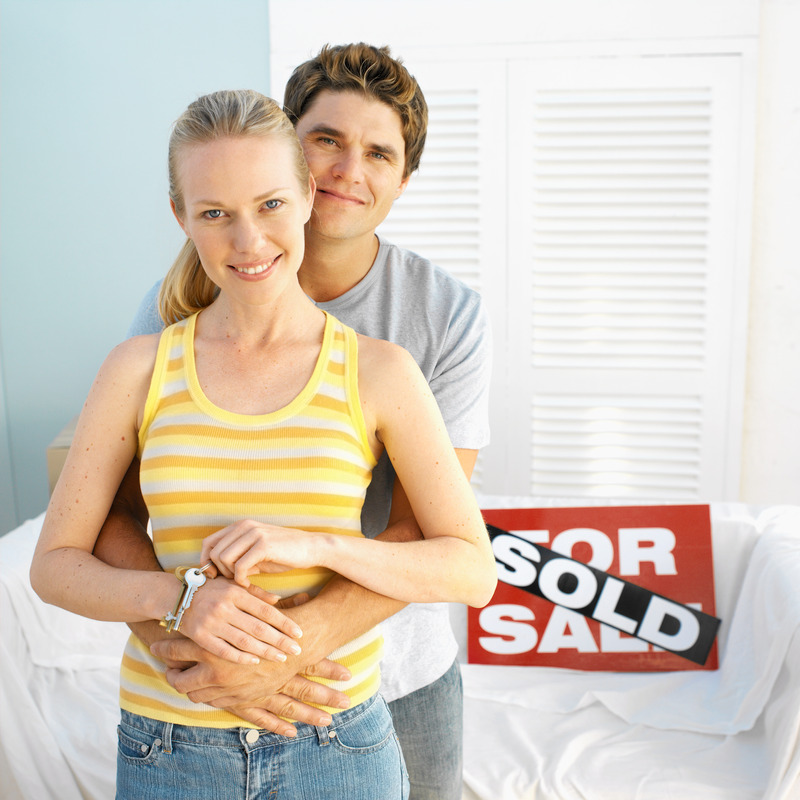 Magnets for Millennials
We found some surprising news within the National Association of Realtors' (NAR) Home Buyer and Seller Generational report last year..
NAR, which analyzed 7,866 home sales between July 2016 and June 2017, found that 52% of millennials bought homes in the suburbs. A whopping 52% of them!
That's pretty big news.
Also, the study found 21% of these millennials bought homes in a small town, up from 16% last year. Compare that to the 15% that bought homes in urban areas.
Here's an excerpt from the study, which tries to better explain these numbers:
"It's a common myth that all millennials are living in urban centers," says Jessica Lautz, managing director of survey research at NAR. "The majority of millennials are buying in suburban areas, and there's a large share who are purchasing in small towns. It costs less to purchase a home in those areas, and schools are becoming a priority for millennial parents."
So again, we are seeing the affordability factor, as well as changing priorities as this generation ages.
Also according to the study, millennials are more likely to stay in their homes for only 10 years, versus the 20 years that younger boomers (ages 53 to 62) tend to put in. This is a phenomena that we have talked about previously on this blog, and one that we are eyeing closely, particularly as it relates to home sales.
All of this, again, bodes well for our region, where we have large suburban swaths on both sides of the river surrounding a rather small and affordable city. We are excited to see how this plays out!
Thanks, as always, for reading up on our housing market musings. And remember, we are only
a phone call or email away
if you are considering buying or selling your home!