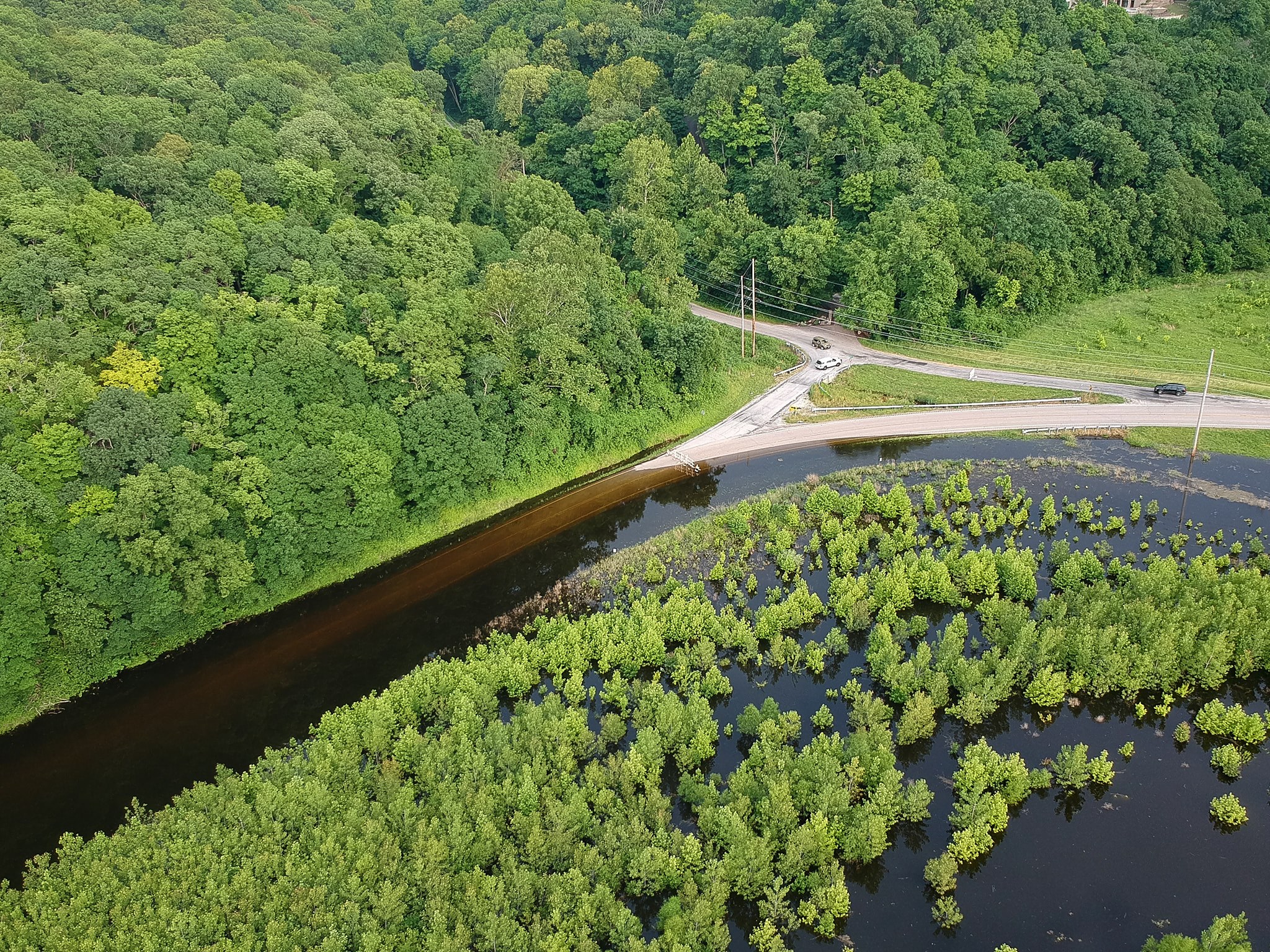 As we continue to hold our breath here in Monroe County, with a careful eye on the rising waters of the mighty Mississippi, we wanted to use this blog space to talk about something very important and timely: flood insurance.
Hopefully, we won't see a disastrous breach of local levees like we saw in 1993, when floodwaters consumed whole communities in low-lying areas like old Valmeyer and Fults and threatened towns like Prairie du Rocher.
And hopefully, those living in high-risk areas already have flood insurance and are thus prepared for the worst-case scenario, should it happen.
But we don't want to take any chances by ignoring this very important subject. We care about our community and our clients — past and future. So right now, when all eyes are on the river, it's a good time to stress a few things. And to remind you not to take your chances when it comes to protecting your home and property from flooding.
Who Needs Flood Insurance
First, some straight talk: Did you know that more than two-thirds of U.S. property owners are unaware that flood insurance is not included in basic homeowner policies?
That's according to a nationwide survey commissioned by the Federal Emergency Management Agency, which runs the National Flood Insurance Program (NFIP) to help manage risk and protect our communities from flooding.
Flood insurance has, in fact, been a tough sell through the years. It's estimated that only 30 percent of people in the 100-year floodplain have policies through the NFIP, even though it is mandated for federally-backed home loans in these high-risk areas.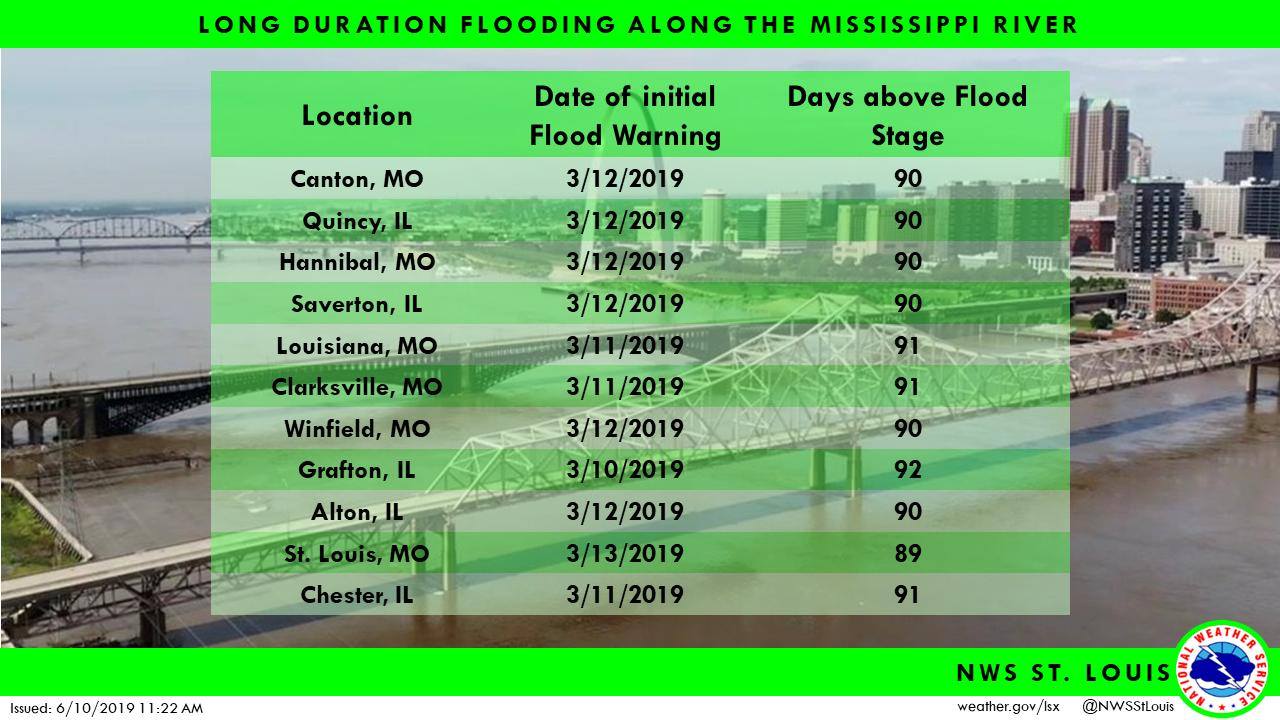 Why? Maybe because of the cost. Coverage can be expensive for people in high-risk zones, with anaverage annual amount of $1,062, including surcharges. That's an 8 percent increase just over last year.
And people tend to underestimate their need for flood insurance.
Did you know that you are vastly more at risk for flooding than a fire in your home if you live in a 100-year floodplain? That's right. In high-risk areas, there is an annual flood risk of 1 percent and a 26 percent chance of flooding over the lifetime of a 30-year mortgage, compared to a 9 percent risk of fire over the same period.
And it's not just high-risk areas that incur damage.
According to FEMA, over 20 percent of all flood insurance claims come from low and medium-risk areas, where coverage is available at a lower premium.
So it's important to do your homework and be familiar with the basics of flood insurance, along with your specific risk based on location. Because you never know when, or where, disaster may strike.
Flood Insurance 411
Those who have lived here long enough remember the flood of 1993. Those who are new to the area surely have heard of it.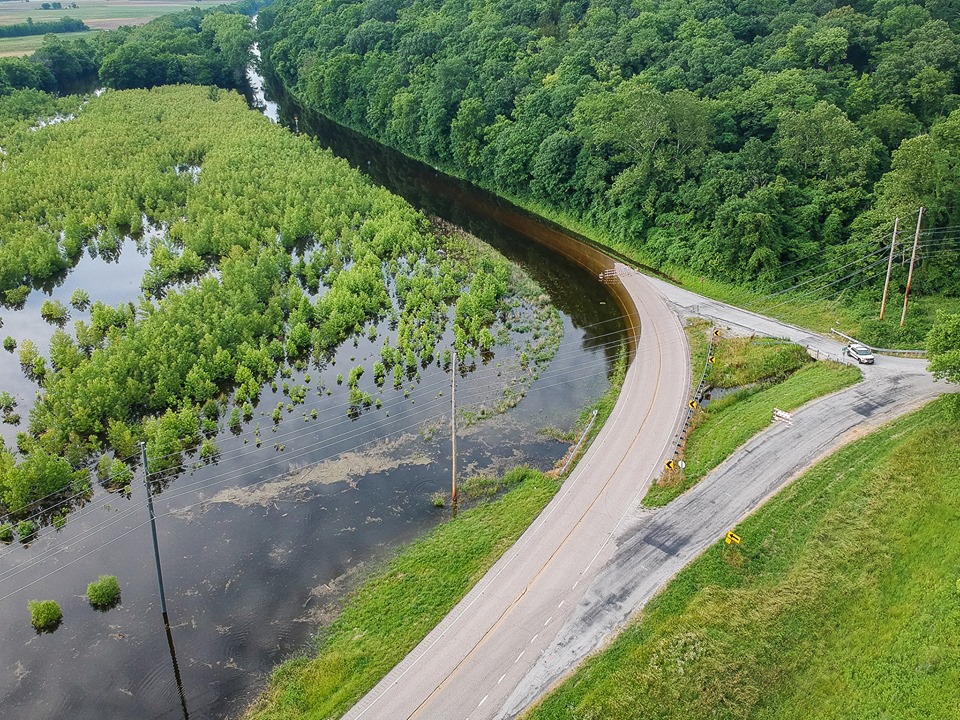 It completely devastated parts of Monroe County and other low-lying communities across the region, both in Illinois and Missouri.
It is our most recent reference point for just how mighty the Mississippi can be at times. But it's not our only reference point. (For a fascinating read on the river bottoms and our love/hate relationship with the Mississippi, make sure to check out this report).
Flooding is the most common and costly natural disaster in the United States, causing billions in economic losses each year, according the Insurance Information Institute. Missouri and Illinois are particularly prone to flooding, ranking first and third in the nation for flood loss claims (see page 10).
Bottom line, flooding can disrupt lives, uproot communities and inundate homes.
Recognizing that, the National Flood Insurance Program was created in 1968. The federal program provides three things: flood insurance, floodplain management and flood hazard mapping.
In a nutshell, it underwrites the majority of residential flood insurance policies in the U.S., and also creates incentives for communities to develop proper floodplain management and land use decisions.
More on the history of the program can be found here and here.
Because rates are set by the government, you won't see a difference from company to company. Your rate will be determined by your home's age, location and other factors.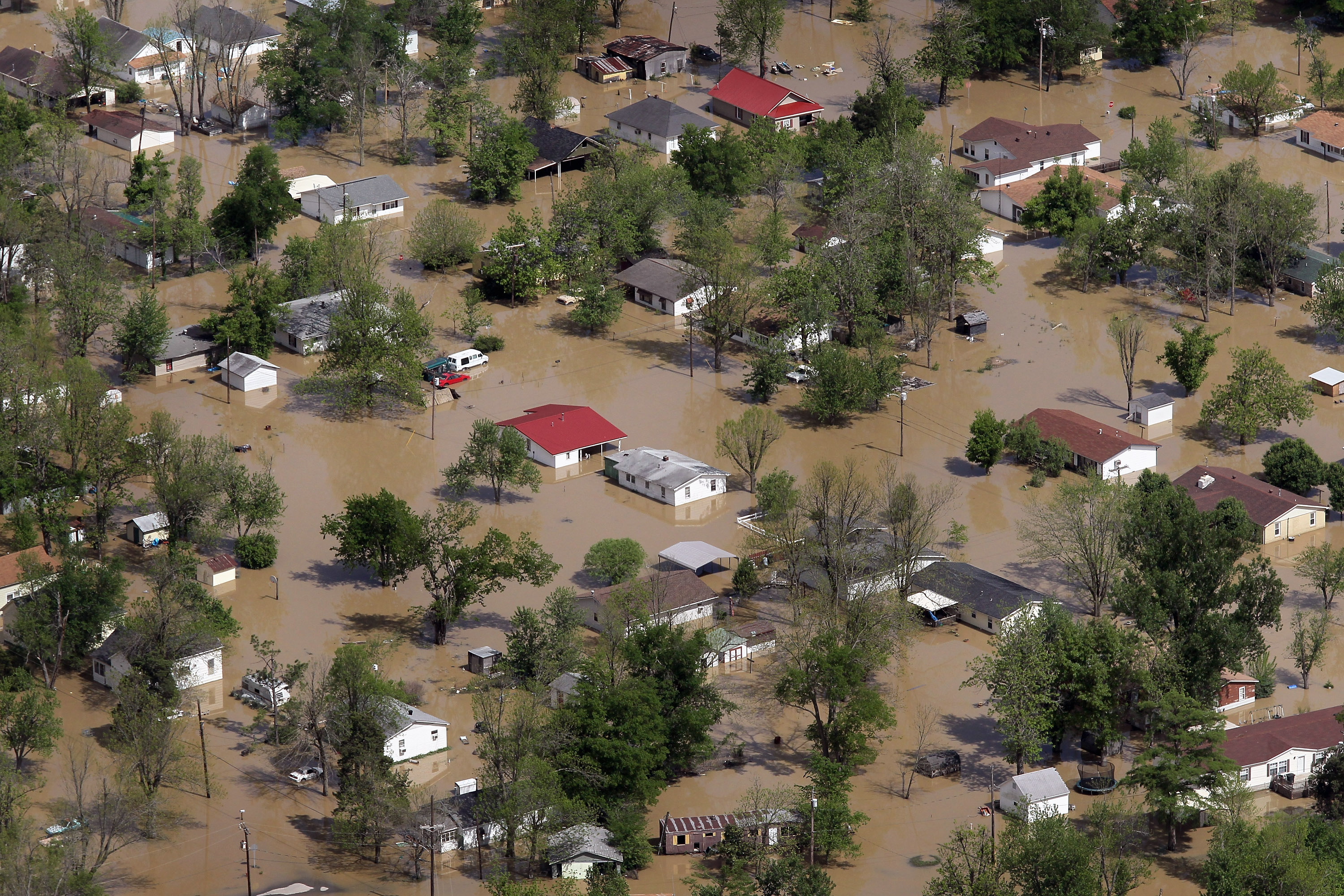 But to qualify, your community must agree to adopt local floodplain ordinances, along with other measures.
Everything you need to know about your flood risk and the insurance program can be found through NFIP's helpful FAQ.
If you are really short on time, the most important thing I ask you to do is the following:
Find out where you are on the flood map. Flood insurance maps usually are on file in your local government offices, such as the planning and zoning or engineering departments.

Find out whether your community is covered by NFIP. To determine that, search for the name of your town on this PDF.

If you decide you want to purchase flood insurance after following the two steps below, reach out to a participating insurer to learn more about rates. A list of private insurance companies that sell and service NFIP flood insurance policies is available online.
These quick steps will take you a long way as far as flood preparedness goes. And hopefully, it will give you slightly more peace of mind the next time the river decides to crest — because there will be a next time!
Yes, our job is to buy and sell homes. But we also want to help you stay educated on these matters— because your lives and your homes are important to us.
Remember to reach out for any and all of your real estate needs or questions. And stay safe!
First three photos via Curt Simshauser Photo/Cinema.