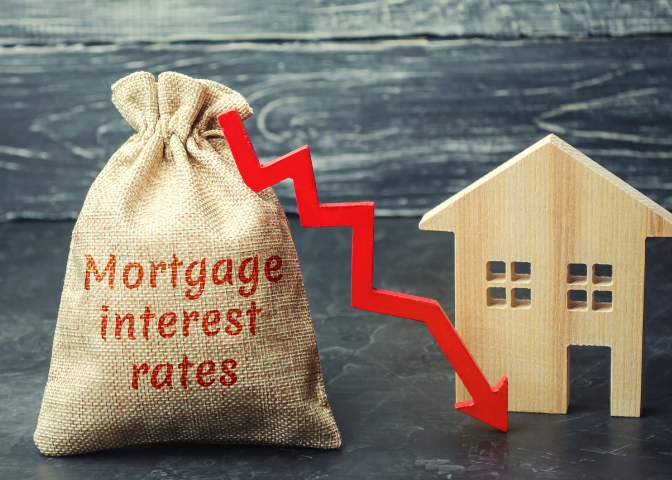 We just love being the bearer of good news on this blog space. And guess what? We've got some outstanding news today. Interest rates are sinking, and in a big way. We are talking near-historic lows!
That is great news for home buyers, and for those looking to refinance as well. And it has surprised a lot of experts, who at the beginning of the year were warning of a continued, steady rise in rates.
So this is definitely cause to celebrate. And also a chance to keep you informed. So pay close attention, home buyers and homeowners. This is an opportunity that you don't want to miss!
Mortgage Rates Plummet
First, let's take a closer look at the numbers.
According to Bankrate.com, mortgage rates have been on a steady decline since the beginning of the year.
Their experts say the 30-year-fixed-rate mortgage opened the year at 4.51 percent, and slipped to 3.82 percent nationally by late June.
And in recent days, we've gotten news that rates continue to drop lower, to around 3.5 percent.
That's a welcome reprieve, given what we experienced last year.
With a peak near 5 percent in November, experts had worried that rates were going to continue to increase, to around 5.5 to 5.8 percent by the end of this year.
That would have meant an increase of $50 to a couple hundred dollars on monthly payments to lenders.
Fortunately, the experts were wrong. And that's why we call them predictions, not certainties!
But there's a lesson here, too. Real estate is notoriously fickle. So it's wise to strike while the iron's hot. And right now, it's piping hot.
In other words: Don't hold off on that mortgage application/home purchase in hopes that rates will continue to sink even lower. Because there's no guarantee they will.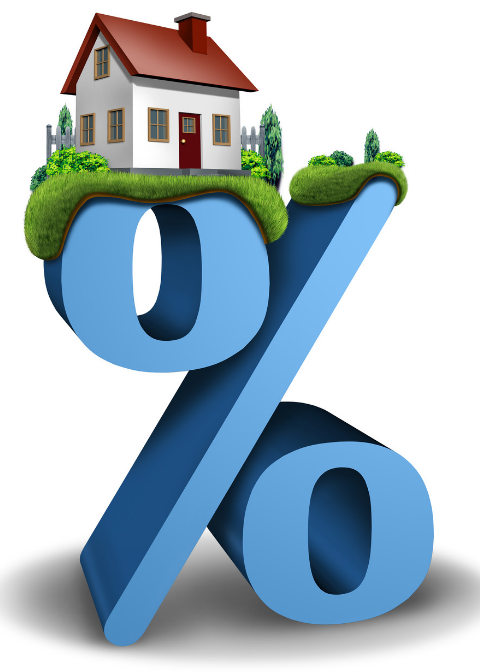 Now is definitely the time to buy.
And this applies to refinancing as well.
Black Knight, a mortgage data analytics company, says its analysts found 6.8 million borrowers could currently benefit from a refinance. Borrowers would save $268 a month, on average.
That's sizeable savings. And like we said earlier, it's something you don't want to miss out on.
Interest Rate Drop Already Playing Out
Already, people seem to be getting the message.
The Mortgage Bankers Association announced that applications for new home purchases in June shot up 17.9 percent compared to the same time last year.
And folks are also wisely jumping at the opportunity to refinance.
By late June, 51 percent of mortgage applications were people deciding to refinance, according to Bankrate.com.
And interestingly, this is even occurring with new homeowners, who bought last year when the rates were higher. Banks typically frown on refinancing within the first six months of receiving a loan but sometimes persistence pays off!
Reuters reported last month that Illinois was among the five states seeing the highest refinancing activity. The other states that are bustling with activity are South Carolina, Texas, Tennessee and California.
The same report noted that cash-out refinancing is also spiking. That's when homeowners remove some of the equity from their home while adjusting their loan rate.
But as the article smartly points out, cash-out refinancing should only be used in certain situations — say, to pay off student loans or other high interest debts, or to invest. A financial adviser can help you with these kinds of decisions.
Another effect of these rate drops is people are springing for pricier homes, because they can now afford bigger mortgages.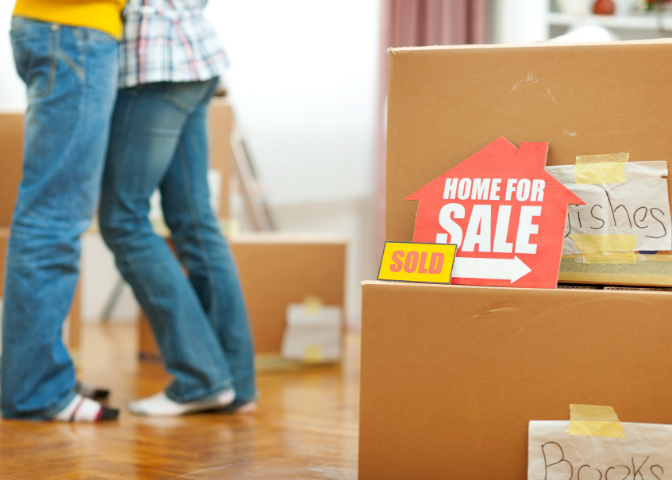 In May, data from the Mortgage Bankers Association showed the average loan size increased to $331,000, up 4 percent from a year earlier. During one week in April, there was a 9 percent climb from the year prior.
That's a big change from the decline we saw in November, when mortgage rates peaked.
Even people who thought they'd stay put for years longer are now considering upgrades.
Call Us for Home Buying Advice
Now that we've got your attention, it's time to pass the ball to you. Do you have any questions? Are you thinking about making a move?
We'd love to help you consider your options and guide you through the homebuying process.
Please give us a call today. Don't wait until the market changes again and our good news becomes bad news!