Fall Housing Forecast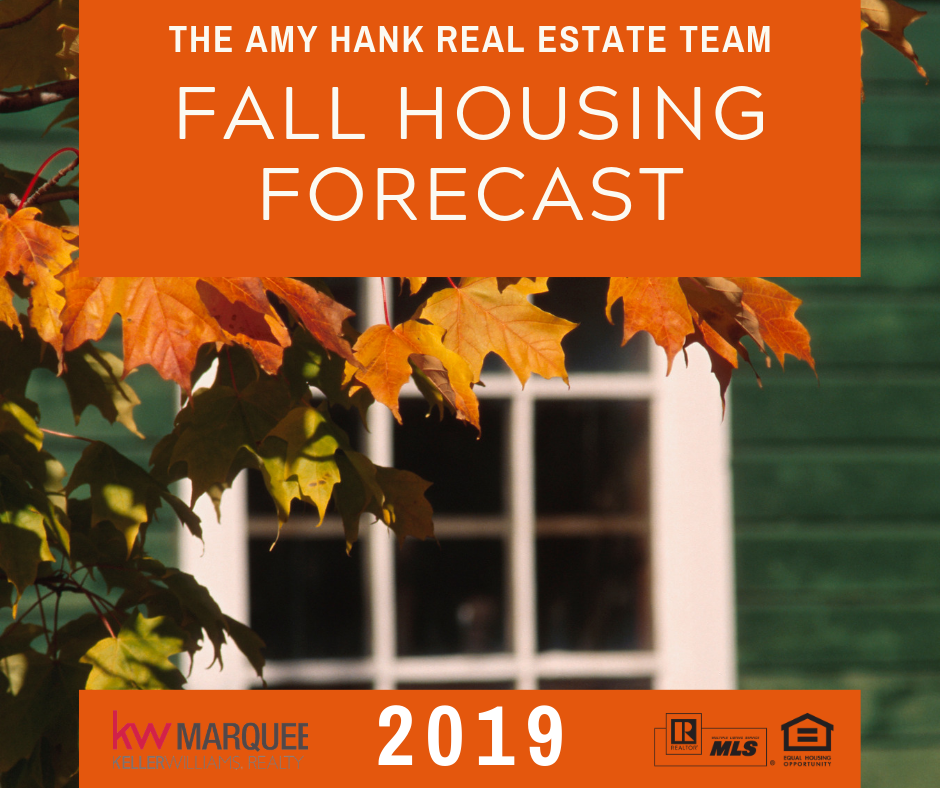 What a summer it's been on the housing front!
We brought you some great news in our last blog post about mortgage rates falling to near-historic lows. But you'll probably remember, we also warned you: the housing market can be notoriously fickle.
And sure enough, we're now back with a post that will probably temper your excitement, as we continue to look at various indicators that help us determine what you will encounter as you consider buying or selling your home.
So as we prepare to roll into fall, what's the latest forecast for the housing market?
Well, it's a bit of a mixed bag.
There seems to be some lingering uncertainty out there among buyers, and we're going to spend some time talking about that. We'll also fill you in on the latest on home prices, and some interesting news that just came out relative to bidding wars — or should we say, the lack thereof.
It's all part of our effort to help you understand the housing market and keep you up to date on the latest, so that you can make the best buying and selling decisions. Because remember, we're here to make this process easier for you!
Mortgage Rates Still Low
Let's start with mortgage rates, since that's where we left off with our last post.
The good news is that mortgage rates are still very low. The average fixed interest rate for a 30-year fixed mortgage rate declined last week to 3.87% from 3.94%, the lowest level since November 2016.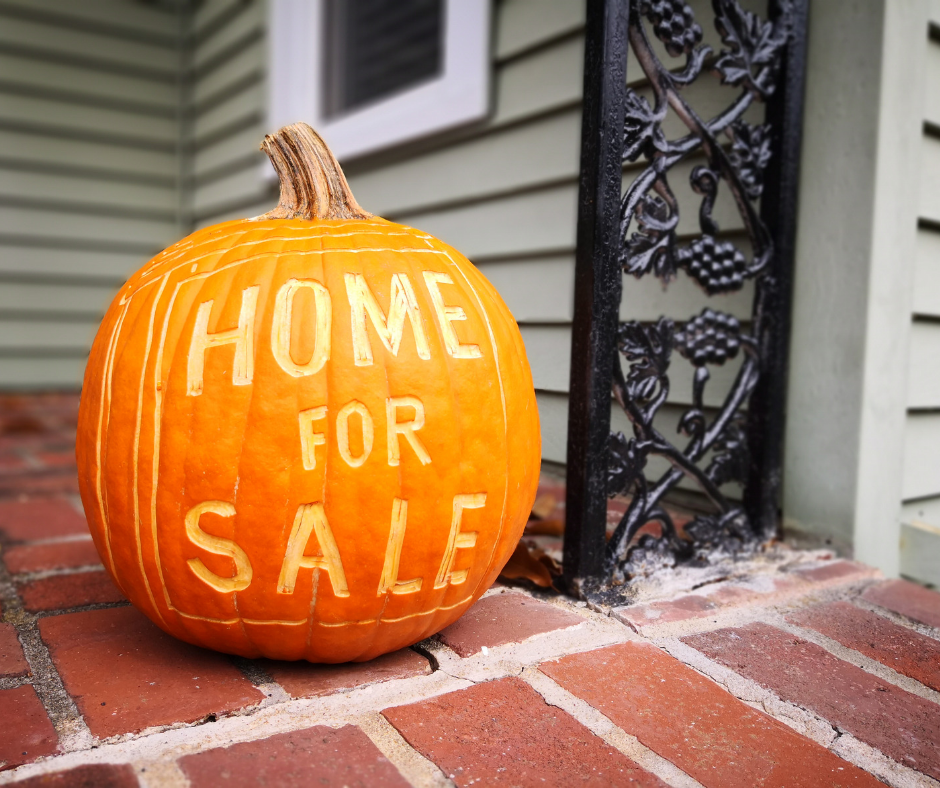 But there has been slight volatility in those rates over the last couple months.
The average rate on the 30-year fixed fell from around 4.2% at the start of May to around 3.8% at the start of July, according to Mortgage News Daily.
The rate then shifted direction and rose as high as 3.95% by mid-July. It then fell back to around 3.85% by the end of the month, and continued to fall through August.
When we last reported on this in July, we were starting to see some effects on buying and refinancing decisions.
If you remember, the Mortgage Bankers Association had released numbers showing
that applications for new home purchases in June had shot up 17.9 percent compared to the same time last year.
And by late June, 51 percent of mortgage applications were people deciding to refinance, according to Bankrate.com.
But that was then.
Experts say buyers now seem to have a slight case of the jitters, perhaps spooked by that slight jump mid-July. This shows just how sensitive buyers can be to even the slightest changes in mortgage rates.
Earlier this week, the Mortgage Bankers Association said in a statement that its index of U.S. mortgage-refinancing activity had slipped by 7 percent.
While that's still more than double the level at this time last year, there are other signs of hesitancy that we want to bring to your attention. Namely, home sales numbers.
Home Sales Down
The National Association of Realtors reported at the end of August that pending home sales declined 2.5 percent, from 108.3 in June to 105.6 in July.
Pending sales are signed contracts to buy existing homes, so it is a future indicator of closings for August and September.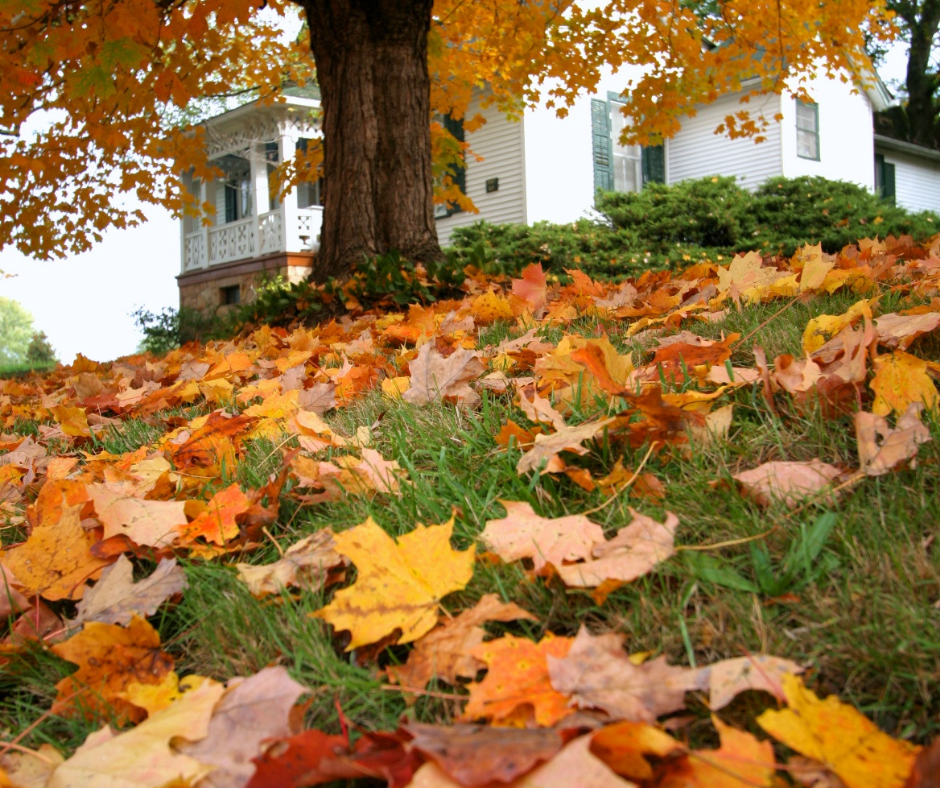 While this is only one of many indicators out there (and existing-home sales had in fact climbed 2.5 percent in July), it did have experts warning that we may continue to get mixed signals from the housing market for at least the short term.
"Super-low mortgage rates have not yet consistently pulled buyers back into the market," said Lawrence Yun, chief economist for the NAR, in releasing the report. "Economic uncertainty is no doubt holding back some potential demand, but what is desperately needed is more supply of moderately priced homes."
According to Yun and the NAR, the biggest problem right now is that home prices are too high and inventory of affordable homes is so low that many buyers are taking pause.
The median existing-home price for all housing types was $280,800 in July, up 4.3 percent from the prior year, according to the NAR. That marked the 89th straight month for year-over-year gains.
Meanwhile, inventory dropped from 1.92 million to 1.89 million existing-homes available from June to July. The July number is a 1.6 percent decrease from the same time a year ago.
We're throwing a lot of numbers at you here, so it's understandable if your head is starting to hurt a little bit! The bottom line is we need more homes on the market at an affordable price if we want to see an increase in sales activity. That part makes sense, right?
Experts say buyers are experiencing general economic uncertainty and seem to be nervous about tensions from the trade war between the United States and China.
Two New Reports: Home Prices will Continue to Rise and Bidding Wars Come to a Halt
Before your head explodes from all this new information, we wanted to bring two additional reports to your attention, just because they are so recent and fresh.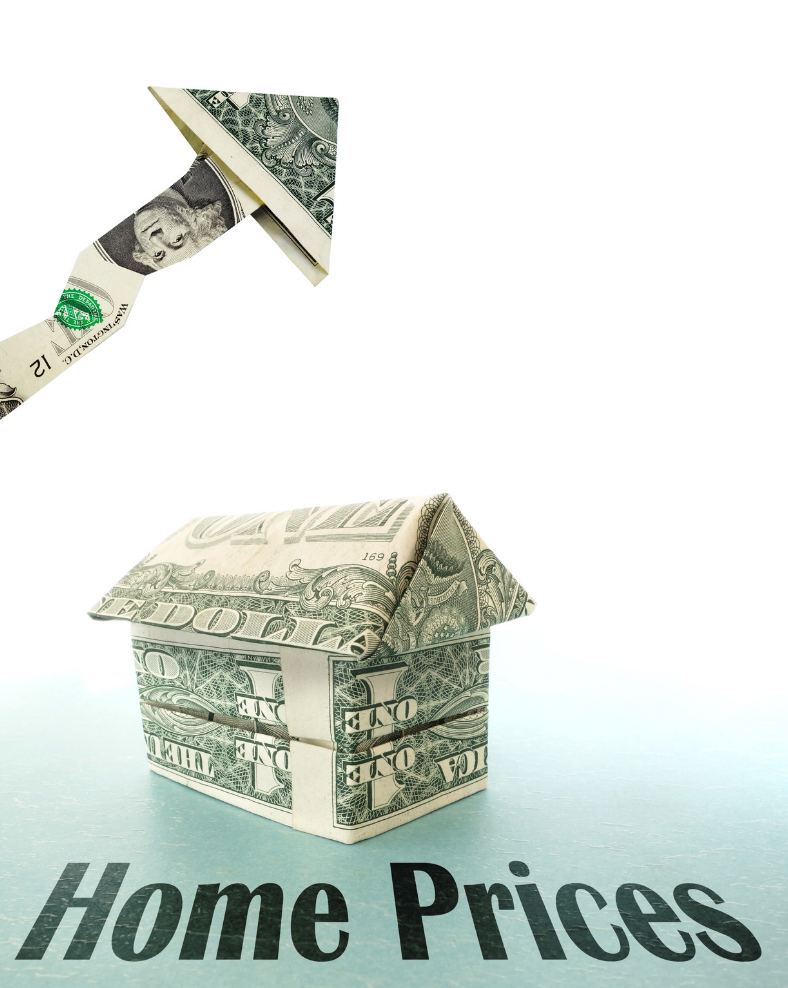 First, there's a report from real-estate data firm CoreLogic that returns to the topic of home prices.
According to the researchers over there, home prices are expected to continue to rise, with an expected 5.4 percent increase through July 2020.
This, they say, is primarily going to be driven by three things: rising family incomes, low mortgage rates and older millennials who are expressing a desire to buy despite a very tight housing market.
We've talked about millennial buyers a lot on this blog, so feel free to visit a couple of our older posts if you want to read up on this topic.
The second report, from Redfin, relates to bidding wars, which have apparently reached an 8-year-low.
Now, it wasn't that long ago that sellers were basking in bidding war heaven.
In March 2018, nearly 59 percent of offers written by Redfin agents on behalf of their homebuying customers resulted in a bidding war.
Bidding wars are great for sellers because they help drive up prices.
But now, it appears, the glory days are over.
Just 10.4 percent of Redfin-written offers resulted in bidding wars in August, down from 11.4 percent a month earlier.
Popular housing markets like San Francisco, Los Angeles and Boston were still seeing some of that competitive activity, but even their rates were down from prior months and years.
In releasing the report, Redfin's experts cited many of the same factors that we've talked about here: affordability and inventory-related constraints, as well as geopolitical concerns and recession fears.
The Takeaway
So what can we conclude from all of this new information?
Well, probably best not to draw any hard and fast conclusions, because things are very much in flux.
But the low mortgage rates continue to provide comfort, and the engagement of millennials could help us get over this hump with rising home prices. We will see.
Either way, we promise to keep you updated as we learn more. And in the meantime, don't hesitate to contact us if you have any questions or need help buying or listing a home!